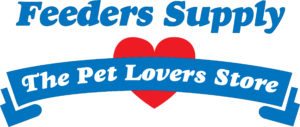 Louisville – Twenty-Five teams competed at the Feeders Supply Pro-Am at Lake Forest.  Each team was made up of a Kentucky PGA Professional and three amateurs.  The Format for the event was two net best balls (pros ball could count) for each team.  The amateurs shambled their tee shot (picked the best tee shot and then played out from that location with their ball.  The pros ball gross score could be used, and his tee shot could be used.
The University of Louisville Golf Club lead by PGA Professional Mike Finney took home the low team honors with a score of 107.  Finishing in the runner-up positions was the team from Thoroughbred Golf Club lead by Professional Vince Prather.
Host PGA Professional Keith Ohr was not going to let any of his fellow professional beat him on his home course as he fired a 6-under par 66.  Finishing in second was Blake Watts of Wildwood Country Club (68) and third was John Bachman of Big Spring Country Club.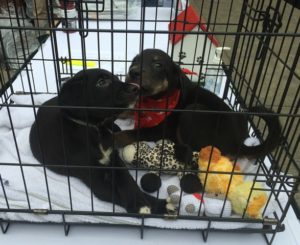 Congrats to Mike Tipon who was closest to the hole (3'9') on the 13th hole.  Players in the field could enter the on course challenge by making a donation to the Kentucky Humane Society.  Onsite to collect the donations were a couple of cute mixed black Labradors who were appropriately nicknamed Arnold and Palmer in honor of "The King" since Lake Forest is the only Arnold Palmer design in Kentucky.
A special thanks to the pro-ams business partner, Pam and Rob Longwell of Feeders Supply.
Team and Professional Results ….click here>>