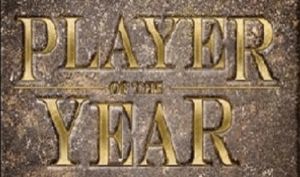 Another proud moment is upon us as we announce the winners of the Kentucky PGA's Player of the Year in three categories; Member Professionals, Senior Professionals and Assistant Professionals. It took a year of competitions to  determine those on top and believe us each competition and championship on the calendar was a fierce battle.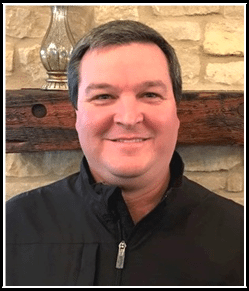 Topping the ranks and earning the 2017 Omega| Larry Gilbert KPGA Player of the Year was Lexington's Grover Justice. A member of the instruction team at High Performance Academy, Justice has been a top contender for playing honors for several years. He was able to accumulate many of his points through consistent performances throughout the season but also had some outstanding highlights along the way. He was the low KPGA Professional at the Kentucky Open, runner-up at both the KPGA Match Play Championship and the Kentucky Professional Championship and earned a qualifying spot and trip to next years' PGA Professional Championship in California. Justice also was a strong team member with high finishes in several of the KPGA Pro-Am events.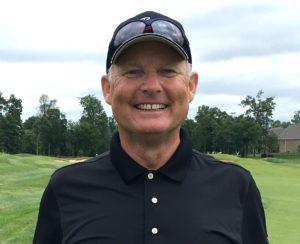 Defending his previous years' top honor, Barry Bonifield of Louisville, held off his fellow senior members to win the 2017 Omega | KPGA Senior Player of the Year. Bonifield was victorious in the KPGA Senior Professional Championship and the KPGA Senior Match Play Championship. His victory in the Senior Professional Championship also earned him a spot in the PGA Senior Professional Championship in Arizona. He was also in the runner-up position of fellow KPGA senior members at the Kentucky Senior Open. Barry maintains and operates Crescent Hill Golf Course along with a position on the KPGA Board of Directors so if you need anything done, just ask this very busy man.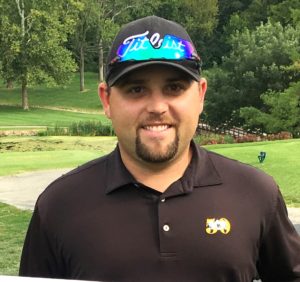 Jesse Massie has been at the top of his game for a very long time to be so young. The Hurstbourne Country Club assistant golf professional has gone from being one of Kentucky's top junior golfers, outstanding performances  through his college playing days and a stint in the world of playing on the professional golf circuit. He certainly hasn't lost any of his talent and skill being behind the sales counter at the club and that shows in his win as the 2017 Omega | KPGA Assistant Player of the Year. He has 4 victories, 2 runner-up spots, a third place finish and multiple other top 10 finishes for the season. Highlighting those victories was the KPGA Assistant Professional Championship and the KPGA Assistant Match Play Championship.
Our congratulations to each of the gentlemen and we look forward to another great year of competition in 2018!